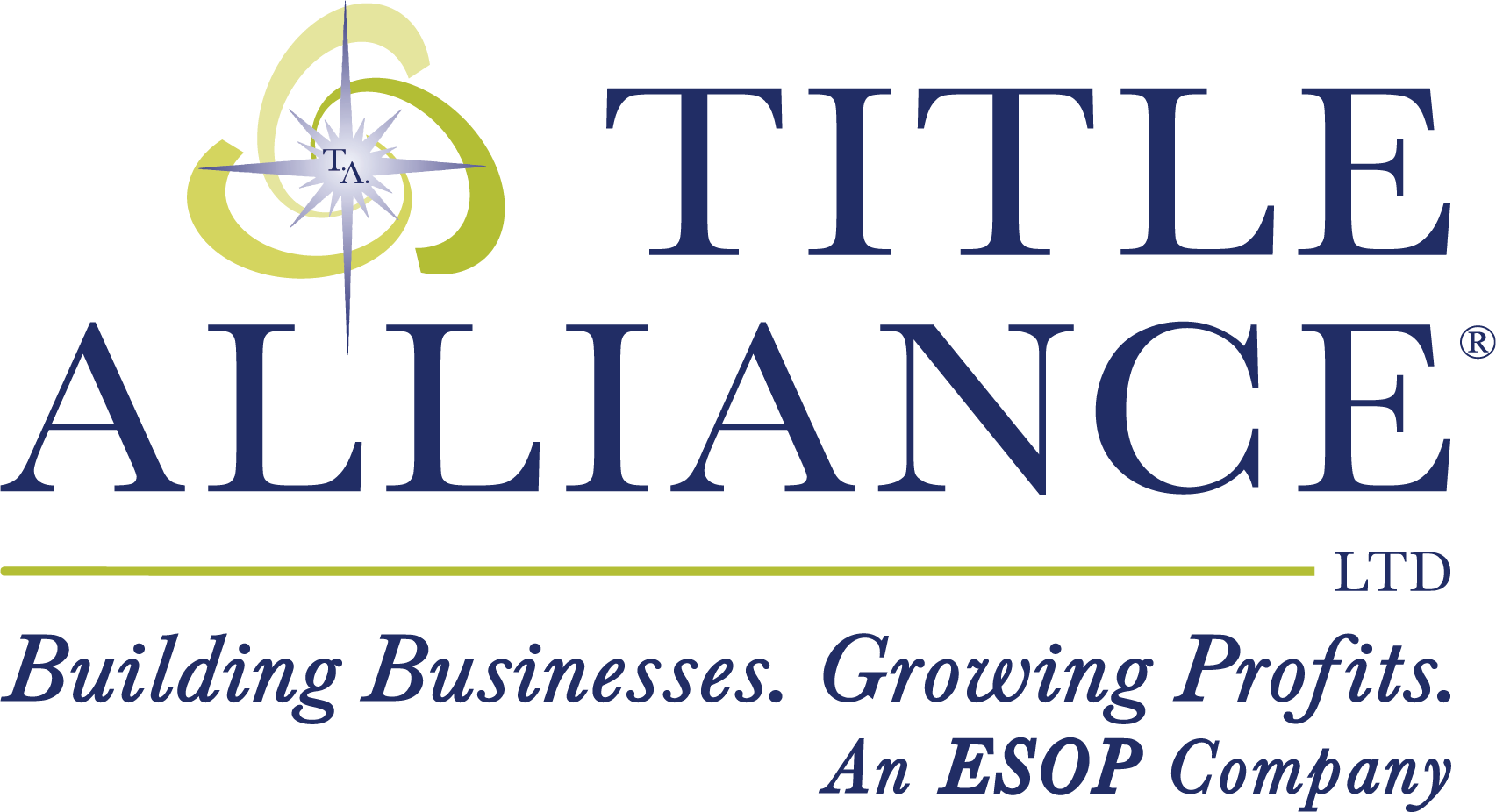 About Us!
Title Alliance has been forming successful single and multi-state title joint ventures with lenders, Realtors, and builders since 1983. We work with our partners to establish in-house title and settlement operations, dramatically enhancing their customer service and increasing their profit.
Title Alliance is the premier developer of RESPA and state compliant title affiliated business arrangements. Our company provides a wealth of tools, resources and experiences for your ABA. We research the market to find and hire the strongest managerial candidates for your affiliated title operation.
We train your staff in every aspect of a properly managed title partnership. We help design and monitor the sales and marketing needs of your ABA. We provide all administrative resources, thereby allowing you the freedom to focus on your core business, while your strategic direction leads our title partnership forward.
Title Alliance was the first in the industry to develop title and settlement joint ventures with real estate and lending professionals in Pennsylvania. With an unparalleled record of 85 successful joint ventures, Title Alliance has established itself time and time again as the strategic alliance leader in the Title Insurance industry. The genesis of Title Alliance, Ltd. is Title Abstract Company of Pennsylvania which was founded in 1948. That company later created an underwriting company as well as many other companies that supported and enhanced the operations of the title underwriting company. The management team of Title Alliance wanted to focus exclusively on the business of creating and administering successful RESPA compliant joint-ventured title agencies.
Contact Us!
2 Veterans Square, 2nd Floor
Media, PA 19063
610.892.8100
lsmith@titlealliance.com
| Access Date | Quiz Result | Score | Actions |
| --- | --- | --- | --- |
Attendees
Click here to view the current list of RESPRO28 attendees.
RESPRO28 E-Brochure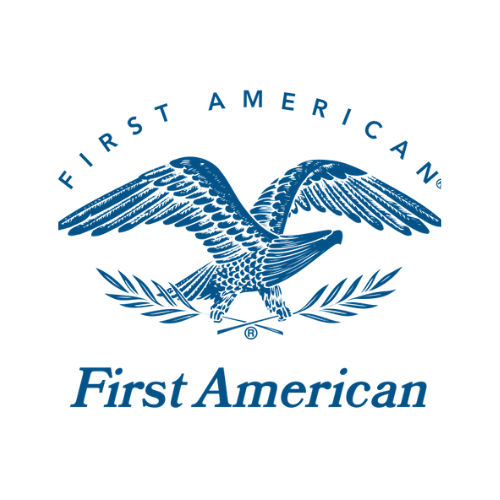 JOIN OUR CONTEST FOR THE RAFFLE PRIZE!
JOIN OUR EXHIBITOR BOOTH SCAVENGER CONTEST FOR THE RAFFLE PRIZE!
• Visit at least 6 of our 7 virtual exhibit booths in the Exhibit Hall
• Find the Clue Word on that exhibitors page and submit on the form
• Submit the form below for a chance to win a Nespresso Coffee Machine or a Complimentary Registration to this years RESPRO Fall Seminar.
• Must Submit all answers by 4pm EST on Thursday April 8th
Optimal Browser Note
For optimal use, please use only Firefox, Chrome, or Edge. Internet Explorer 11 is not compatible with this virtual platform.