Rich Andreano
Partner, Ballard Spahr, LLP
Tracy Berger
Senior Vice President National Real Estate Sales
John Birmingham
Partner, Foley & Lardner LLP
Charles "Chuck" Cain
SVP, National Agency Division,FNF Family of Companies
Lynette Hale-Lee
VP, Western Regional Sales, Wintrust Mortgage
Mark Meyer
Founder & CEO, MLinc Solutions
Katherine "Kassie" Pantelakis
Jim Paolino
Founder/CEO,Lode Star Software Solutions
Kim Phan
Partner, Ballard Spahr, LLP
Francis "Trip" Riley
Partner, Saul Ewing Arnstein & Lehr, LLP
Loretta Salzano
Partner, Franzen & Salzano, PC
Ken Trepata
President & Executive Director, RESPRO
Jay Varon
Partner, Foley & Lardner, LLP
| Access Date | Quiz Result | Score | Actions |
| --- | --- | --- | --- |
Attendees
Click here to view the current list of RESPRO28 attendees.
RESPRO28 E-Brochure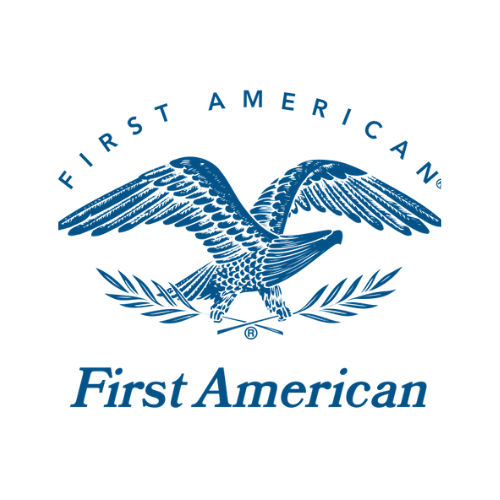 JOIN OUR CONTEST FOR THE RAFFLE PRIZE!
JOIN OUR EXHIBITOR BOOTH SCAVENGER CONTEST FOR THE RAFFLE PRIZE!
• Visit at least 6 of our 7 virtual exhibit booths in the Exhibit Hall
• Find the Clue Word on that exhibitors page and submit on the form
• Submit the form below for a chance to win a Nespresso Coffee Machine or a Complimentary Registration to this years RESPRO Fall Seminar.
• Must Submit all answers by 4pm EST on Thursday April 8th
Optimal Browser Note
For optimal use, please use only Firefox, Chrome, or Edge. Internet Explorer 11 is not compatible with this virtual platform.