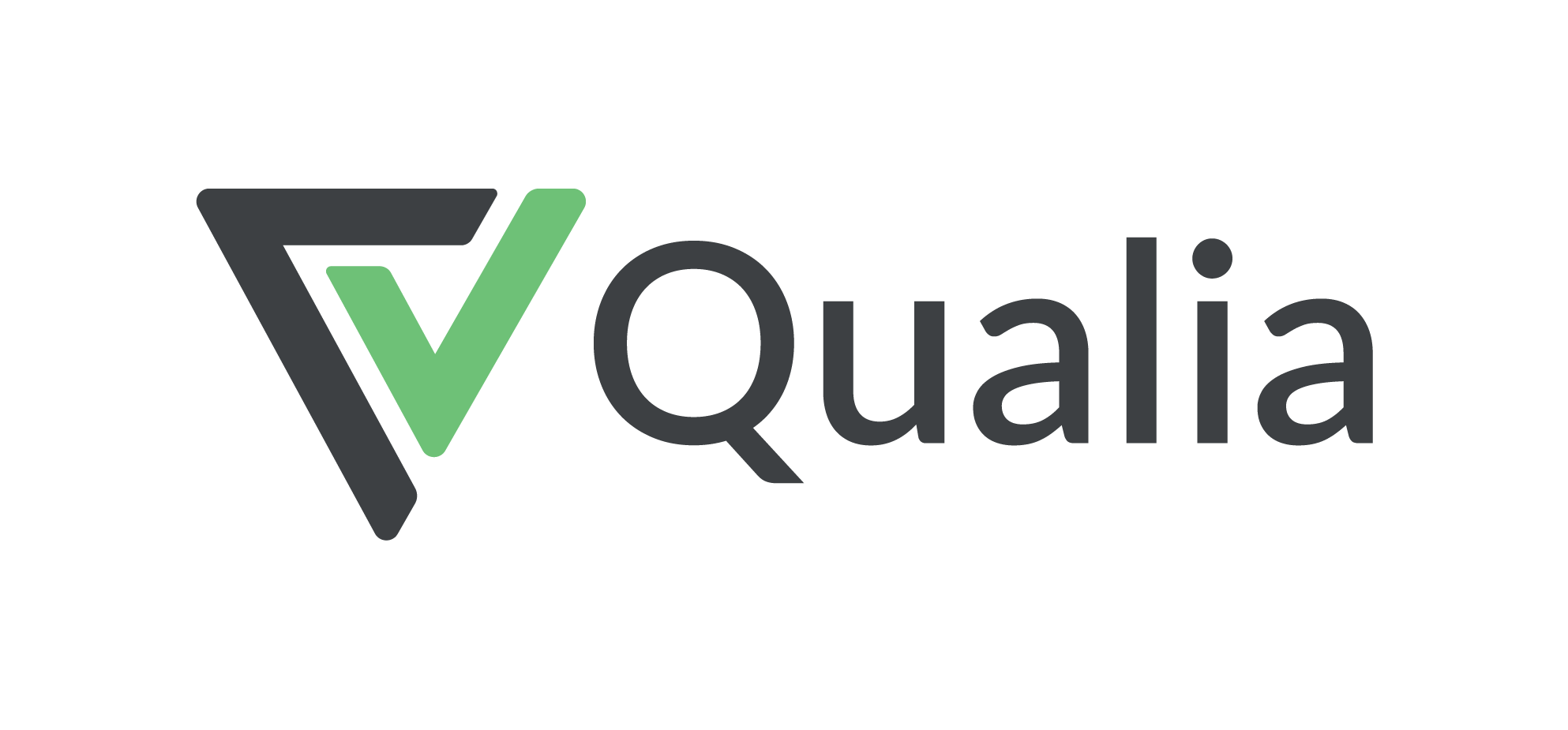 About Us!
Qualia is the leading digital real estate closing platform. Qualia's cloud-based closing rooms provide the complete infrastructure to streamline the home closing experience for real estate businesses and their clients. The company offers a suite of products that brings together homebuyers and sellers, lenders, title & escrow agents and real estate agents onto one secure, remote platform. Since launching in 2015, over half a million real estate professionals have used Qualia for their clients, the company has been named an ALTA Elite Provider, grown to about 300 employees, and has been recognized with the Great Place to Work Certification. Qualia is headquartered in San Francisco, CA and has offices in Austin, TX. For more information on Qualia, visit www.qualia.com.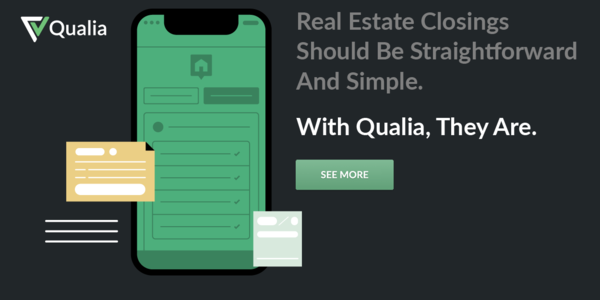 | Access Date | Quiz Result | Score | Actions |
| --- | --- | --- | --- |
Attendees
Click here to view the current list of RESPRO28 attendees.
RESPRO28 E-Brochure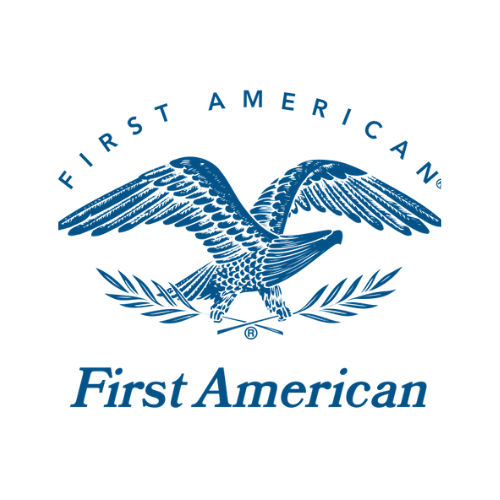 JOIN OUR CONTEST FOR THE RAFFLE PRIZE!
JOIN OUR EXHIBITOR BOOTH SCAVENGER CONTEST FOR THE RAFFLE PRIZE!
• Visit at least 6 of our 7 virtual exhibit booths in the Exhibit Hall
• Find the Clue Word on that exhibitors page and submit on the form
• Submit the form below for a chance to win a Nespresso Coffee Machine or a Complimentary Registration to this years RESPRO Fall Seminar.
• Must Submit all answers by 4pm EST on Thursday April 8th
Optimal Browser Note
For optimal use, please use only Firefox, Chrome, or Edge. Internet Explorer 11 is not compatible with this virtual platform.