Virtual Luncheon & Learn The Remote Impact - Driving Engagement in a Distance Workplace
This past year, companies creatively and rapidly shifted their workplaces to a remote environment. This new model challenged management to find new and existing ways to engage employees on a deeper level.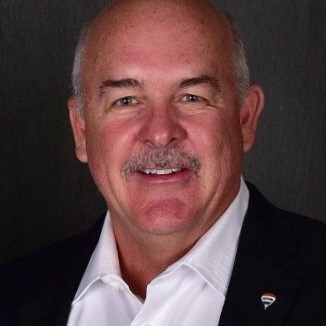 Mike Ryan (Moderator)
Partner
Rainmakers Group
Mike Ryan is a Partner in the Rainmakers Group, an advisory consortium and strategic resource to top organizations in the real estate, settlement services, mortgage and government relations ecosystems.

Ryan maintains over 25 years of executive management and strategic advisory experience with private and public real estate companies. As Executive Vice President at RE/MAX World Headquarters, he oversaw several global divisions: Strategic Business Alliances, Franchise Sales, Commercial, Luxury, Communications, Education and Marketing. During his tenure, RE/MAX maintained the #1 position as the world leader in closed transactions for over 20 consecutive years.

Ryan sits on several advisory boards in the real estate, technology, settlement services and government relations sectors. He worked with key organizations and government agencies during the housing crisis to establish industry-wide standards for short sales and foreclosures. In 2013, RE/MAX concluded an initial public offering. During the complex process, Mike's teams were responsible for brand marketing, PR and communications efforts that resulted in a highly successful IPO.

The many recognitions that Ryan has received include: introduction into the 2019 RIS Media, Newsmaker Hall of Fame at the National Press Club in Washington, DC and the National Real Estate Leadership Award, presented at the 2018 Power Broker Forum at the National Association of Realtors® convention in Chicago, Illinois. For his more than 25 years of dedicated service, RE/MAX co-founders, Dave and Gail Liniger, presented Ryan with both the Distinguished Service and Legacy of Leadership awards.
$i++ ?>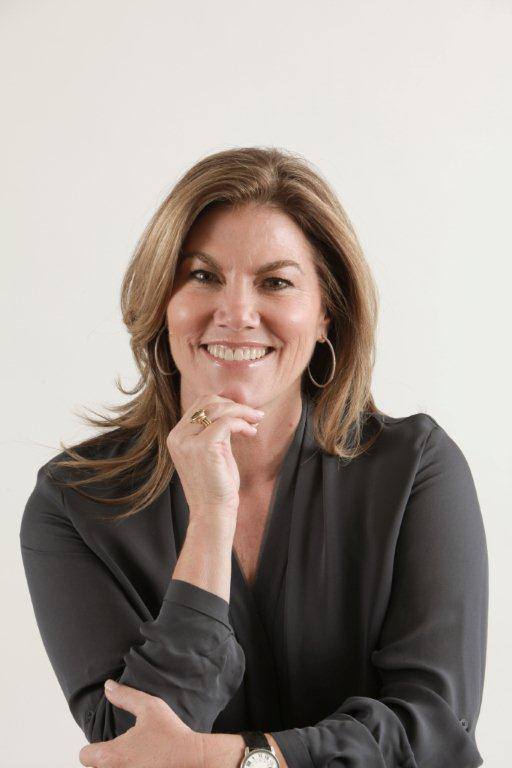 Tracy Berger
Senior Vice President & Talent Development
National Real Estate Sales
For over 25 years, Tracy Berger has been involved in almost every aspect of the real estate transaction, but her passion and expertise is management and talent development. In her current role as Senior Vice President at First American Corporation- Home Warranty Division, Berger shapes and implements the organizational design and training methods to optimize leadership talent at every level. Berger's influence across the enterprise spans executives, middle management, operators, and frontline employees. She is directly responsible for managing a national sales team of 115 and operations staff of 50, which drives over $130 million in sales revenue annually. Selected for Women in Leadership– an elite group of female leaders at First American, Berger remains active in the development of innovative initiatives for the benefit of multiple divisions.
Berger's ability to understand business and the impact of human behavior to the bottom-line makes her skills adaptive to multiple industries. At her core, she is a servient leader, who believes in the evolution of the leadership DNA in every company. She has helped organizations become more agile with an appetite for continuous learning with an emphasis on growth through the lens possibility. Berger has successfully designed and executed sustainable coaching modalities, which optimize "the genius in every room" and empower employees to adopt an owner's mindset. Her proven business model and strategies will take your organization to the next level by developing leaders from within.
Berger holds a Masters in Communication from Northwestern University with impressive certifications from Case Western- Appreciative Inquiry, IPEC Executive Coaching, Mediation, Crisis Text Counseling and 3VQ* from Bainbridge Leadership Institute.
$i++ ?>
Components visible upon registration.