Opening General Session: What's In Store for Real Estate In 2021: An Economists Perspective
What's In Store for Real Estate In 2021: An Economists Perspective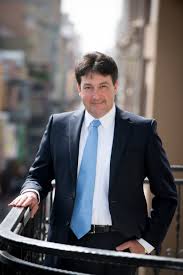 Ken Trepeta (Moderator)
President & Executive Director
Ken Trepeta became President and Executive Director of RESPRO® in July of 2015. Prior to joining RESPRO®, Ken served as Director of Real Estate Services for the National Association of Realtors® and in other roles at NAR for nearly a decade. He covered the broader real estate industry acting as liaison to senior executives at large real estate firms and their affiliated businesses. He was also NAR's in house RESPA expert.
Ken worked in government affairs for five years prior to joining NAR as a vice president at both JP Morgan Chase and representing the CEOs of the largest financial services firms in the world at the Financial Services Forum where he worked on tax, banking, housing, legal reform, and retirement security issues.
In 2001 and 2002 Ken was the Deputy Executive Director of the Commission on Affordable Housing and Health Facility Needs for Seniors in the 21st Century. Ken spent more than five years as counsel to Representative Rick Lazio (R-NY), joining the Congressman's staff in 1995. He handled special projects, the full span of public policy issues and teamed with the Congressman's legislative staff to develop and secure appropriations projects.
Ken has a Bachelor of Arts in Economics, Political Science, and Law and Society from Binghamton University (SUNY Binghamton, 1992). He has a J.D. from Hofstra University School of Law (1995) and is a member of the bar in New York and the District of Columbia
$i++ ?>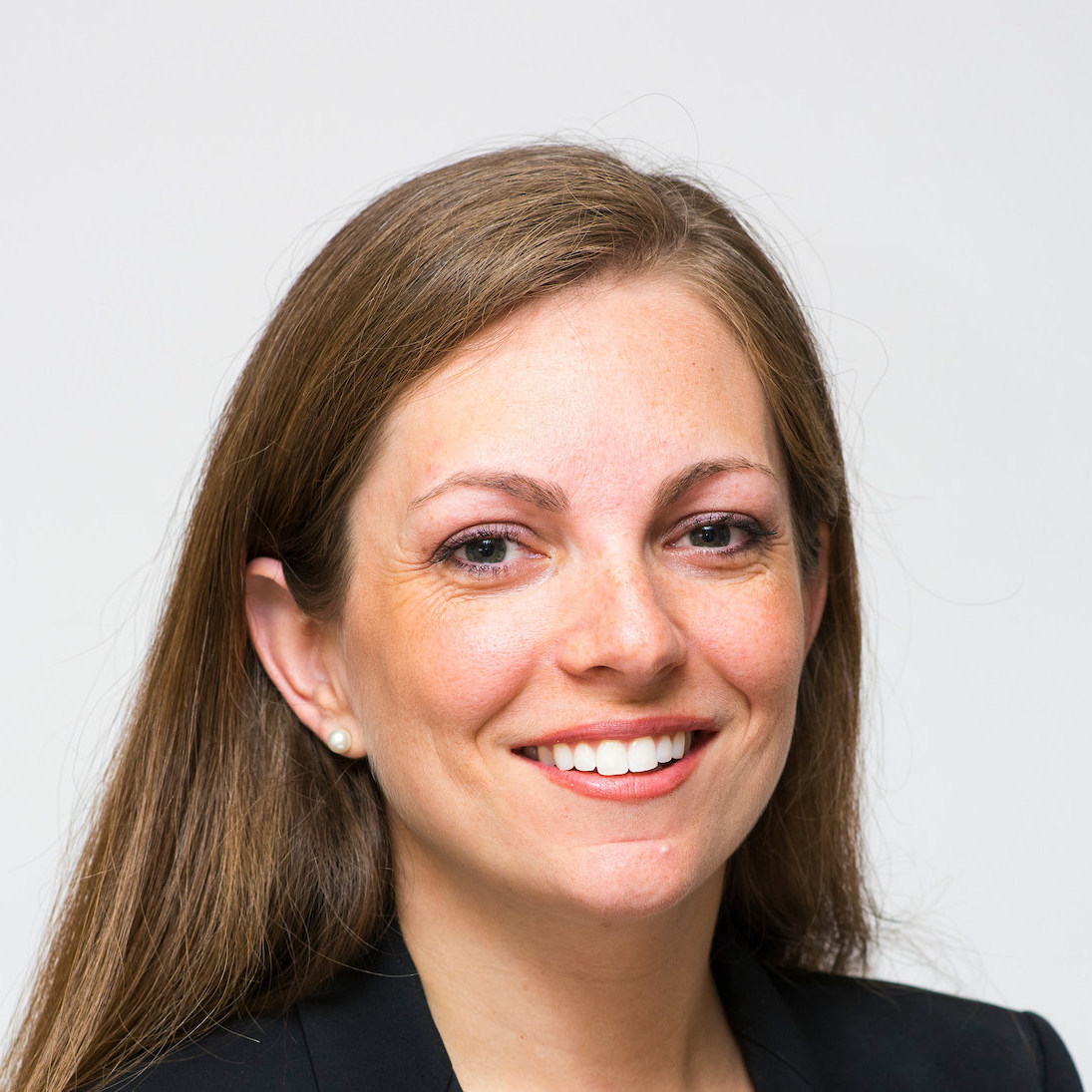 Danielle Hale
Chief Economist
realtor.com®
Danielle is responsible for developing and translating real estate trend data into consumer and industry insights. She also leads realtor.com®'s team of the industry's top analysts and economists with the goal of providing deeper and broader housing insights to people throughout the home journey, industry professionals, and thought leaders.
Before joining realtor.com® in July 2017, Danielle spent nearly a decade as an economist and policy researcher at the National Association of REALTORS®. As managing director of housing research, Danielle oversaw the production of closely followed housing market data, including NAR's monthly pending and existing home sales indices and quarterly home price reports. Danielle previously served as manager of tax policy research, leading research projects on topics including how federal, state and local policies impact the real estate market.
Prior to joining NAR as an economist in 2008, Danielle spent three years at the American Enterprise Institute, where she produced research and managed its executive office's communications. Her work during that time included research contributions to Dr. Allan Meltzer's A History of the Federal Reserve, Volume II (University of Chicago Press, 2010).
Danielle earned her degrees from Florida State University and calls the Virginia suburbs of Washington, DC home.
$i++ ?>
Jim Lipton (Moderator)
Director of Strategic Accounts
Qualia
Jim is the Director of Strategic Accounts with Qualia. The Strategic Accounts team is tasked with building relationships with Top 200 organizations in the title industry and helping them transition to Qualia's settlement and closing software.Qualia is the settlement platform of choice for real estate title professionals across the country. Built by a team of title veterans and top software engineers, Qualia unifies every part of the closing process using modern, cloud-based technology.
$i++ ?>
Components visible upon registration.