Mergers & Acquisitions in the Title Industry; Business and Legal Considerations 
This session will review who is buying title companies and why as well as all practical considerations involved in buying and selling a title company. We will also focus on regulatory and legal issues so that the end result will be a comprehensive overview of everything a title agency owner needs to know about buying and selling title companies.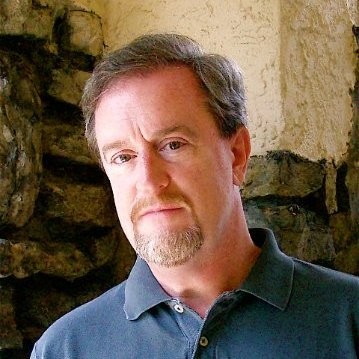 Charles "Chuck" Cain (Moderator)
SVP
National Agency Division at FNF Family of Companies
Chuck has spent almost 30 years in the title insurance business as an attorney, title agent, and executive. There is no aspect of the industry in which he has not worked and managed. For the last dozen years, Chuck has created and helped create over 400 affiliated title agencies around the country generating millions of dollars for their owners. His goal is to assist interested parties in creating compliant and productive settlement service businesses of value to the public and their owners.
Specialties: Legal compliance including regulatory interface, business structure, customer satisfaction
$i++ ?>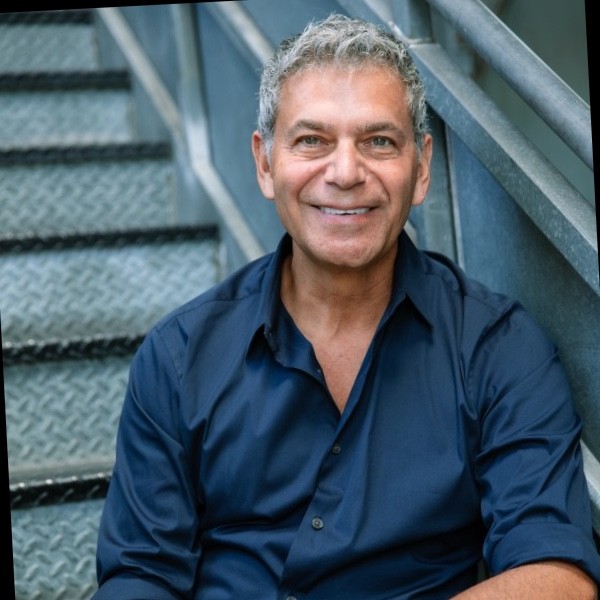 Howard Turk
Founder and Managing Director
Turk & Co
Howard Turk is a title industry strategist, corporate turnaround specialist, lawyer and bestselling author with over 30 years of experience fostering profitable growth for title agencies and underwriters. He has extensive nationwide and international executive-level industry experience that spans every facet of the settlement service and title industry.
Howard's diverse background and unique skill set affords him an unparalleled practical perspective. His lifetime of experience includes small business roles (i.e. owning and building a high transaction volume real estate law firm and a 36 state title agency) as well as big business roles (i.e. senior leadership roles at First American Title in the US and internationally, President of a Brookfield (NYSE:BAM) title agency joint venture).
Howard is the founder and President of ProsperitasForward, a leading national consulting firm supporting title agencies and underwriters nationally. He holds an LL.B from the University of Ottawa as well as an undergraduate degree from York University.
$i++ ?>
Francis "Trip" Riley
Partner
Saul Ewing Arnstein & Lehr, LLP
Francis "Trip" Riley represents clients who are facing complex civil litigation filed by a single plaintiff, as well as class actions, arising from commercial and consumer financing, consumer-facing services and product sales, and business-to-business transactions and competition. He prides himself on understanding his clients' unique businesses and partners with them to help achieve results in line with their goals in the often highly-charged setting of civil litigation. However, when a difficult dispute cannot otherwise be resolved, Trip and his team are prepared to go to trial. Trip is admitted to practice law before the U.S. District Courts for the Eastern District of Pennsylvania, District of New Jersey and Southern and Eastern Districts of New York, as well as the Second Circuit Court of Appeals, Third Circuit Court of Appeals and U.S. Supreme Court.
$i++ ?>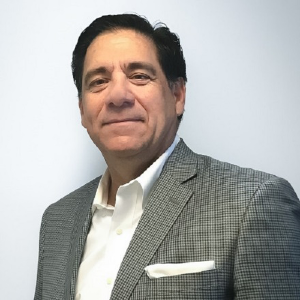 Steve Donelson, J.D., LL.M., MBA
Managing Director
Turk & Co
Steve is an investment banker and corporate attorney with extensive transactional experience. Steve's extensive experience includes being a founding partner of Aurum Capital Connect, LLC, a partner at Ballard Spahr, LLP and a founding shareholder and managing partner at Donelson Barry, LLC., a boutique firm with an extensive transactional and succession planning practice.
$i++ ?>
Components visible upon registration.