From Idea to Ideology - The Radical Advancement of Fraud
An in-depth discussion of how the advancement of business email compromise has evolved into an international phenomenon. A review of recent fraud trends, money laundering networks and real-time fishing strategies that expose all real estate transaction providers to risk. The session will end with a review of action items that need to be taken to keep all transactions safe in 2021 and beyond.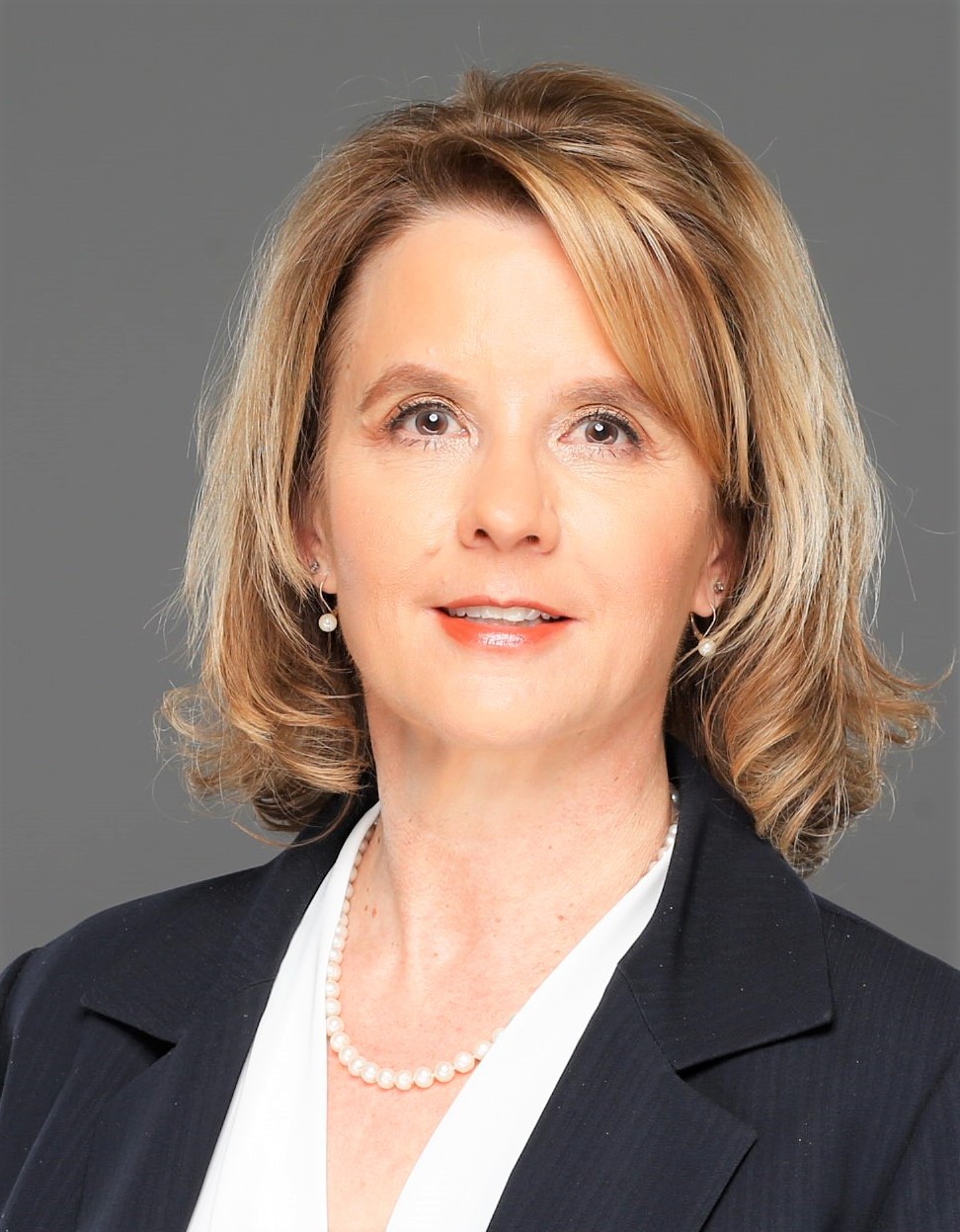 Lynette Hale-Lee (Moderator)
VP, Western Regional Manager
Wintrust Mortgage
Professional experience includes nation-wide retail and wholesale strategic planning, budgeting and production management; recruiting, change management; compliance; integrated settlement services; joint venture strategic planning and oversight; sales management; production support management; loan origination; operations management; underwriting; marketing and training; CA Real Estate Broker's License; escrow and title.

Specialties: Strategic Planning, Profitability Management, Business Development, Relationship Management, Recruiting, Employee and Customer Retention, Regulatory Compliance, Joint Ventures/Affiliated Business Arrangements, Integrated Settlement Services, Sales and Operations Management.
$i++ ?>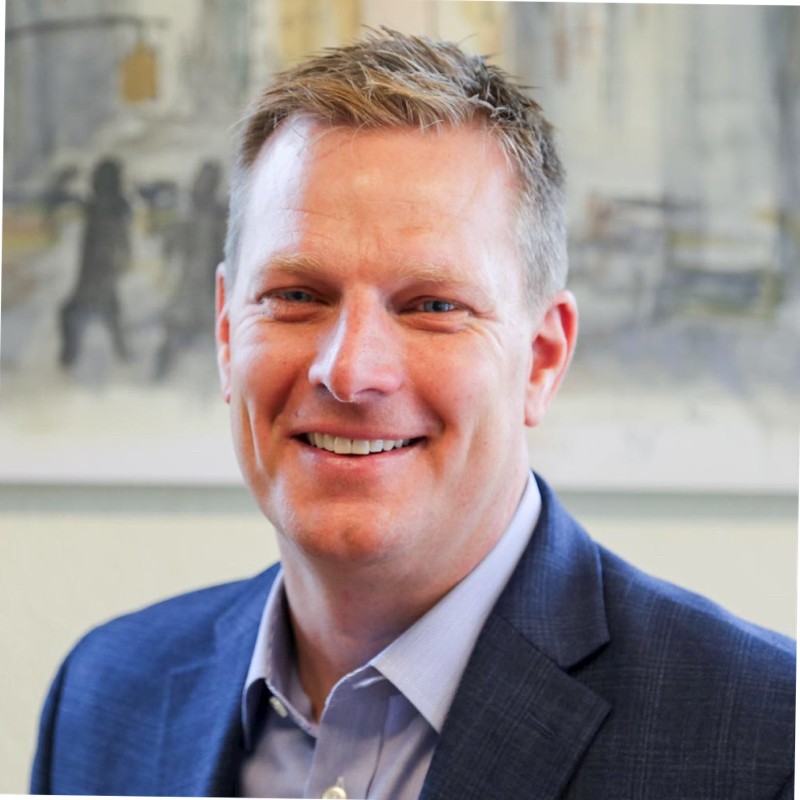 Thomas Cronkright
CEO
CertifID
Through life experience as a youth, Thomas gained first-hand insight into how a successful business should operate. This began as a young man growing up in a somewhat non-traditional family that centered around retail business and serving the needs of the community. Thomas had the privilege of watching his grandfather turn a small hardware business into a successful True Value franchise. He had a father who was a Wall Street stock trader turned a small business operator when he was called back to his hometown to grow the family hardware business. This is where Thomas learned to help people - starting with assembling tricycles for a nickel apiece and quickly graduating to drawing up plumbing diagrams on the back of cardboard boxes with the homeowner looking on and nodding. He had the opportunity to gain this valuable experience long before discovering that Law would be his academic path. Putting it all together, Thomas's long lens in doing so was to create or have a leadership position within an organization and meet professional challenges with the skills and confidence to inspire others.

An extroverted person by nature, Thomas likes to take complex things and break them down to see if they can be reframed into simple and actionable steps. Today, He is the passionate CEO of two companies with a truly symbiotic relationship. He has been fortunate to enjoy great success along the way, but at the same time, leadership is full of tough lessons – all of which have shaped him into the servant-minded leader that he is today. Thomas's vision is to have a culture that is personified in a fun company softball game with great BBQ food, full bleachers, with diverse groups of people that come together as one family – not because they have to, but because they want to. How does Thomas work toward this? He seeks to lead by example and treat people with the kindness, empathy, and the humanity that it takes to build a sustainable company and family atmosphere. He works tirelessly to build strategies that focus on investing in our people with successful business outcomes as the by-product. Best of all, He has the privilege of working each day with his best friend, Lawrence and going home to my best friend and wife of over 20 years.
$i++ ?>
Components visible upon registration.