Closing General Session: The Twin Challenge of 2021- Compliance and COVID
The likelihood of a more stringent enforcement environment in the coming months and years has mortgage businesses reviewing and upgrading their compliance strategies. This panel will discuss the most probable focus of new enforcement, and the practical impact this will have for compliance. In particular, the panel will focus on deploying a continuous strategy replete with consistent oversight, management and QC, and how that can most practically be done.
Rich Andreano
Partner
Ballard Spahr
Richard J. Andreano, Jr., is the Co-Practice Leader of Ballard Spahr's Mortgage Banking Group. He has devoted over 30 years of practice to financial services, mortgage banking, and consumer finance law.
Rich advises banks, lenders, brokers, home builders, title companies, insurance companies, real estate professionals, and other settlement providers on regulatory compliance and transactional matters, Federal Housing Administration (FHA) issues, and administrative examinations, enforcement actions and investigations, including fair lending matters. Rich is the principal contact for the firm in its role as federal consumer regulatory counsel to the Real Estate Services Providers Council, Inc. (RESPRO).
Rich counsels clients on issues concerning the Dodd-Frank Wall Street Reform and Consumer Protection Act, Real Estate Settlement Procedures Act (RESPA), Truth in Lending Act (TILA), Equal Credit Opportunity Act (ECOA), Fair Housing Act, Fair Credit Reporting Act (including FACTA), Home Mortgage Disclosure Act (HMDA), and Gramm-Leach-Bliley Act. He assists clients with preparing for and handling CFPB examinations and with a variety of regulatory issues, including issues relating to the implementation and compliance with CFPB mortgage rules, origination and servicing practices, loan originator and branch manager compensation, disclosures, marketing services and similar agreements, affiliated business arrangements and service arrangements. Rich previously served as an analyst for the National Association of Securities Dealers.
Rich is author of the MBA Compliance Essentials Loan Originator Compensation Rule Resource Guide and co-author of the MBA Compliance Essentials TILA RESPA Integrated Disclosure (TRID) Resource Guide. He is Editor-in-Chief of Mortgage Finance Regulation Answer Book 2011-2012, published by the Practising Law Institute; author of its chapters on the Dodd-Frank Wall Street Reform and Consumer Protection Act, the Home Mortgage Disclosure Act, and the Real Estate Settlement Procedures Act; and co-author of its Equal Credit Opportunity Act and Truth in Lending Act chapters.
Additionally, Rich is an instructor for the Mortgage Bankers Association School of Mortgage Banking and the 2020 Vice Chair of the California Mortgage Bankers Association Legal Issues Committee.
$i++ ?>
Richard Douglass (Moderator)
Managing Partner
Mortgage Sentinel
As president of RDAssociates, Inc. , Mr. Douglass leads the company in developing cutting-edge research techniques and delivering accurate and detailed analyses. He is an expert in business intelligence and has more than 30 years of market research experience.
Current and previous clients include: American College of Financial Services, Arizona College, DeVry Education Group, Education Management Corporation, Lincoln Educational Services, Steiner Education Group, Bassett Healthcare Network, Lehigh Valley Health Network, Penn Medicine, AARP, American Express, Heineken, Perrier Group of America, AOL, MCI and Network Solutions.
He served previously in product management at Lever Brothers in New York City, gaining extensive experience in brand management, channel marketing, strategic analysis and competitive assessment. He was an integral part of the management team overseeing international brands including Dove Soap, Dove Moisturizing Body Wash and Lever 2000.
Mr. Douglass holds a BA in Political Science from Emory University and an MBA from the Fuqua School of Business at Duke University.
$i++ ?>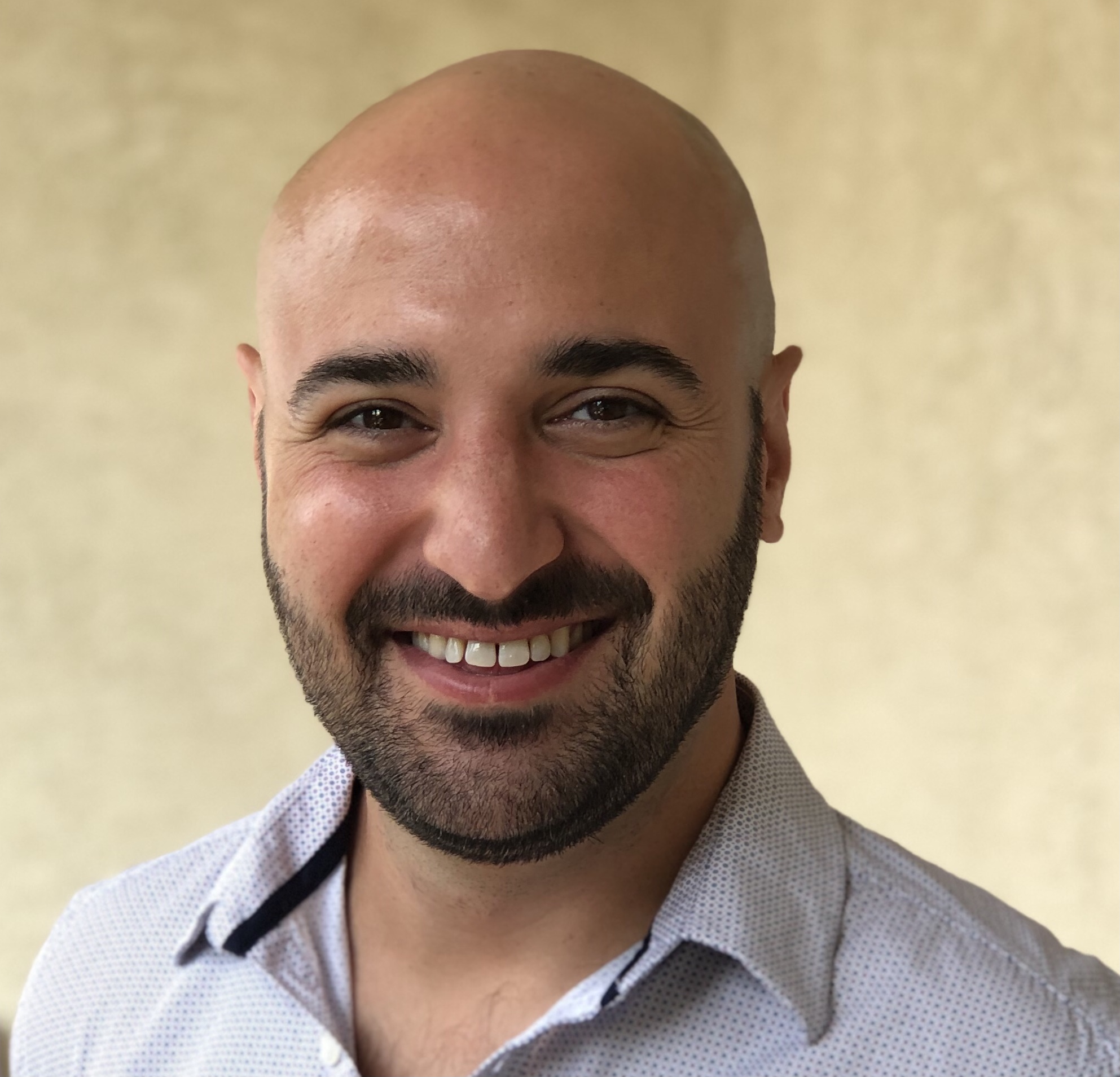 Jim Paolino
Founder/CEO
LodeStar Software Solutions
Jim is responsible for managing day to day operations of the company, overseeing business development, and long-term strategic direction of LodeStar. Jim has close to a decade of experience developing software solutions specifically for the Title Insurance and Mortgage industries. Jim is considered a Subject Matter Expert on the use of technology in the Title Insurance industry. He speaks often about leveraging technology to help businesses comply with the changing regulatory landscape, improve operational efficiency and increase sales revenue.

$i++ ?>
Francis "Trip" Riley (Moderator)
Partner
Saul Ewing Arnstein & Lehr, LLP
Francis "Trip" Riley represents clients who are facing complex civil litigation filed by a single plaintiff, as well as class actions, arising from commercial and consumer financing, consumer-facing services and product sales, and business-to-business transactions and competition. He prides himself on understanding his clients' unique businesses and partners with them to help achieve results in line with their goals in the often highly-charged setting of civil litigation. However, when a difficult dispute cannot otherwise be resolved, Trip and his team are prepared to go to trial. Trip is admitted to practice law before the U.S. District Courts for the Eastern District of Pennsylvania, District of New Jersey and Southern and Eastern Districts of New York, as well as the Second Circuit Court of Appeals, Third Circuit Court of Appeals and U.S. Supreme Court.
$i++ ?>
Richard Douglass
RD Associates
$i++ ?>
Components visible upon registration.