CCPA to CPRA - Enhancing Privacy Compliance Systems
Companies are still working hard to implement processes to comply with the California Consumer Privacy Act (CCPA), but with the passage of the California Privacy Rights Act (CPRA), companies should be looking for ways to leverage their CCPA efforts to prepare for CPRA.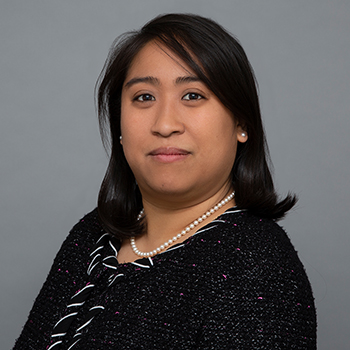 Kim Phan
Partner
Ballard Spahr
Kim Phan counsels clients on privacy and data security law in areas including the Gramm-Leach-Bliley Act (GLBA), the Fair Credit Reporting Act (FCRA), the Telephone Consumer Protection Act (TCPA), and other federal and state privacy and data security statutes and regulations, including the California Consumer Privacy Act (CCPA). Her work in this area encompasses strategic planning and guidance for companies to incorporate privacy and data security considerations throughout product development, marketing, and implementation. She also assists companies with data breach prevention and response, including establishing effective data security programs prior to a breach and the assessment of breach response obligations following a breach.

Kim writes and speaks frequently about privacy and data security issues for a variety of industries, including consumer financial services, retail, hospitality, higher education, and utilities.
Kim also has provided extensive e-commerce and mobile counseling with clients, including adapting an augmented reality mobile game for a retail client, conducting online behavioral advertising assessments of websites in order to update and enhance website privacy policies, adapting websites functions for accessibility in compliance with the Americans with Disabilities Act (ADA), and establishing employee training on social media interactions with consumers.
Kim's practice also focuses on providing guidance to clients on regulatory compliance matters, including supervisory and enforcement interactions with the Consumer Financial Protection Bureau (CFPB), the Federal Trade Commission (FTC), and other federal regulatory agencies. She has successfully represented multiple national companies through the FTC investigatory process, resulting in "no-action" letters. She has also counseled a national consumer reporting agency through its CFPB compliance obligations, including conducting risk assessments of consumer products and services, updating policies and procedures, and establishing an audit process to assess compliance with federal consumer financial laws. Kim also has counseled clients through state attorneys general and departments of consumer protection investigations.
$i++ ?>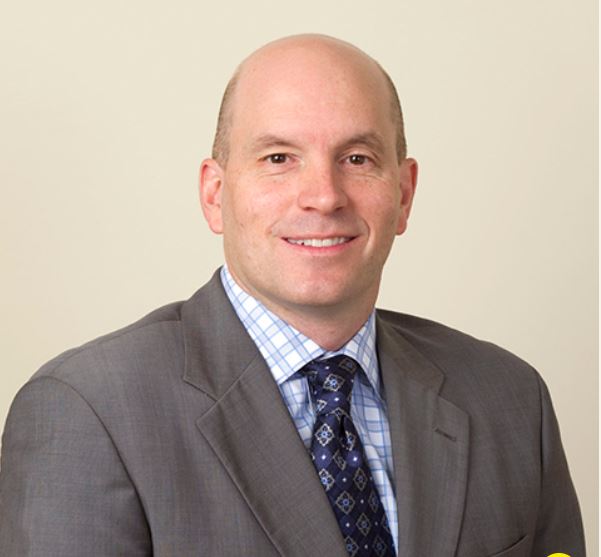 John Scoknat (Moderator)
Partner
Ballard Spahr
John D. Socknat is the Co-Practice Leader of Ballard Spahr's Mortgage Banking Group and Managing Partner of the Washington, D.C., office. John uses his knowledge and breadth of the business issues affecting the residential and commercial mortgage banking industries and the legal landscape to advise clients on compliance and licensing matters under state and federal law.
John's clients include mortgage and consumer finance companies, financial institutions, servicers, collection agencies, title companies, real estate brokers, and secondary-market investors. He focuses his practice in matters concerning regulations such as the Real Estate Settlement Procedures Act (RESPA), the Truth in Lending Act (TILA), the Fair Credit Reporting Act (FCRA), the Equal Credit Opportunity Act (ECOA), financial privacy in Title V of the Gramm-Leach-Bliley Act, the Fair Debt Collection Practices Act (FDCPA), state consumer credit and debt collection, and telemarketing-related issues, among others. He also counsels clients on e-commerce issues, including electronic signatures, electronic storage of records, and electronic delivery of credit-related disclosures. In addition, John has represented clients in asset and stock transactions and joint venture arrangements.
John performs regulatory compliance due diligence on lenders, servicers, and other settlement service providers; assists with structuring operations and developing compliance programs; and represents clients in state and federal enforcement actions.

John is a member of the Advisory Council to the American Association of Residential Mortgage Regulators (AARMR), and the SRR Industry Advisory Council. He is an editor of Mortgage Finance Regulation Answer Book 2011-2012, published by the Practising Law Institute, and author of its" State Law/Preemption" chapter.
$i++ ?>
Components visible upon registration.