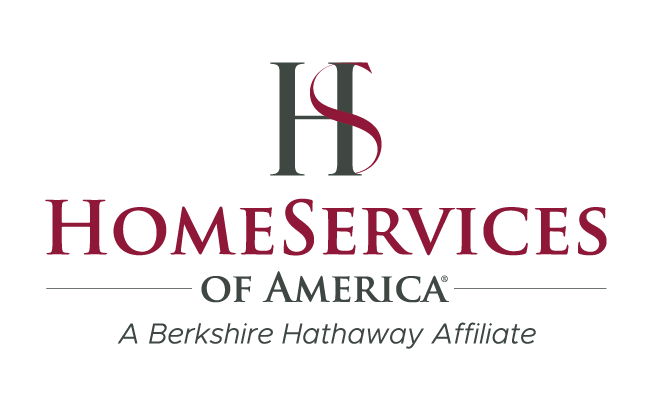 About Us!
Founded in 1998 and based in Minneapolis, Minn., HomeServices of America, a Berkshire Hathaway affiliate, is the nation's largest residential real estate brokerage firm based on closed transactions and is the premiere provider of homeownership services. Our family of companies is comprised of some of the most revered names in real estate, each of which offer the convenience of an all-inclusive real estate transaction experience including brokerage services, mortgage financing, title and escrow services, property and casualty insurance, relocation, new homes, and commercial and property management. This complete offering of homeownership services, together with our unparalleled financial strength and stability, makes home ownership not just a dream, but a possibility.
Visit www.homeservices.com for complete information about HomeServices.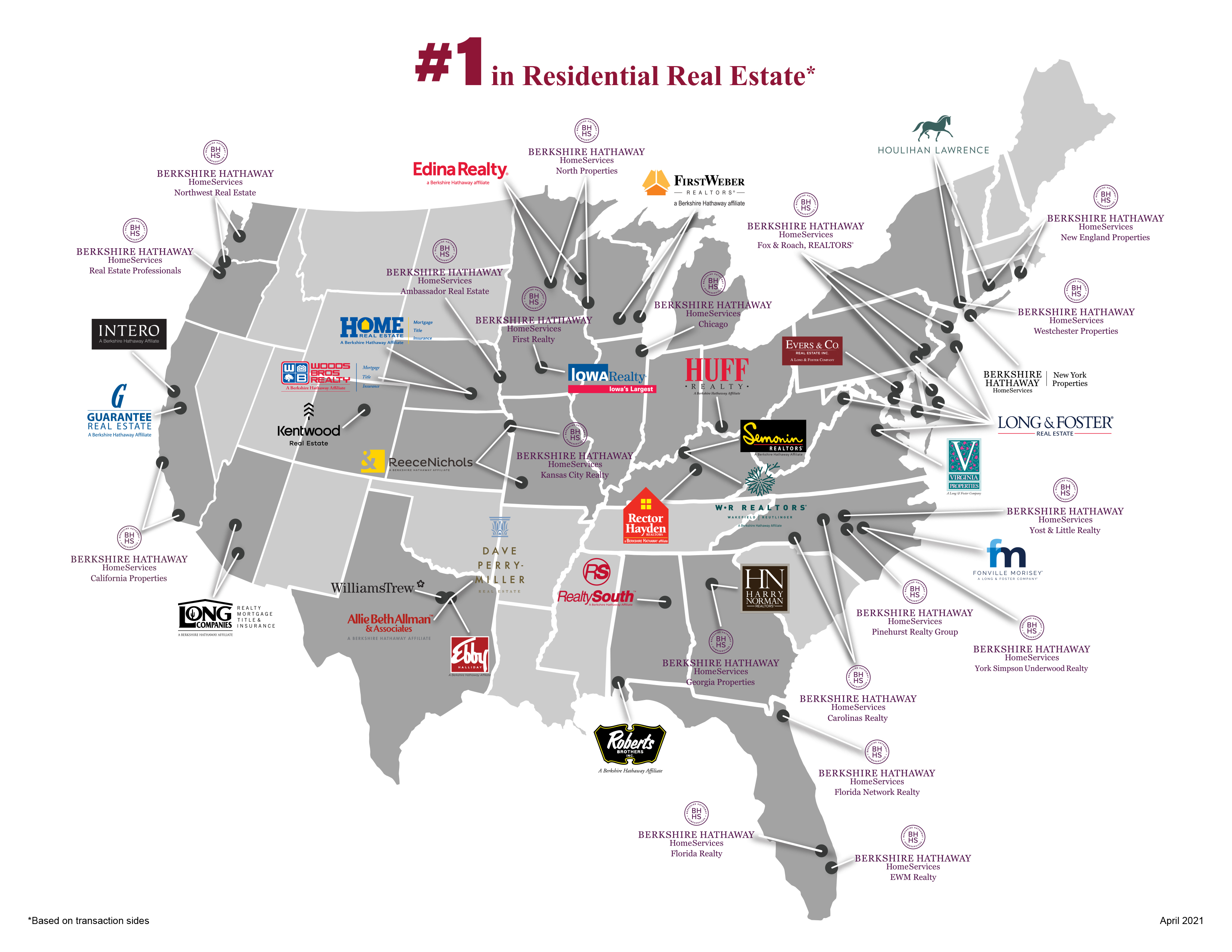 | Access Date | Quiz Result | Score | Actions |
| --- | --- | --- | --- |
Attendees
Click here to view the current list of RESPRO28 attendees.
RESPRO28 E-Brochure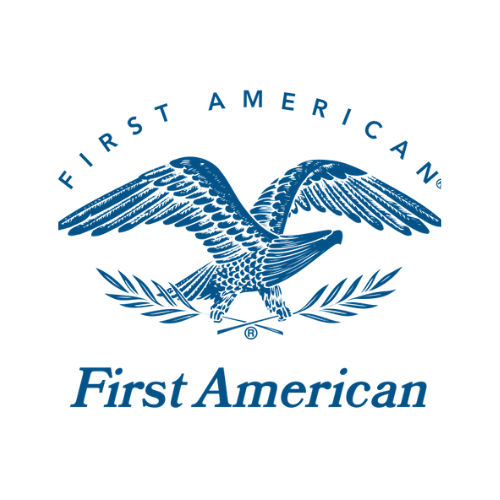 JOIN OUR CONTEST FOR THE RAFFLE PRIZE!
JOIN OUR EXHIBITOR BOOTH SCAVENGER CONTEST FOR THE RAFFLE PRIZE!
• Visit at least 6 of our 7 virtual exhibit booths in the Exhibit Hall
• Find the Clue Word on that exhibitors page and submit on the form
• Submit the form below for a chance to win a Nespresso Coffee Machine or a Complimentary Registration to this years RESPRO Fall Seminar.
• Must Submit all answers by 4pm EST on Thursday April 8th
Optimal Browser Note
For optimal use, please use only Firefox, Chrome, or Edge. Internet Explorer 11 is not compatible with this virtual platform.