About Us!
First American Title Insurance Company facilitates and streamlines real estate transactions by providing comprehensive title insurance protection and professional settlement services.
First American Title helps homebuyers and sellers, real estate agents and brokers, mortgage lenders, commercial property professionals, homebuilders and developers, title agencies and legal professionals close transactions. Find out more about our products and services, and how First American can help you streamline your transaction and protect your investment.
Contact us
First American Financial Corporation
1 First American Way
Santa Ana, California 92707

Toll Free: 1.800.854.3643
Local: 1.714.250.3000
SCAN QR CODE FOR LEADERSHIP SURVEY
Tell us about how COVID impacted your leadership approach. Takes two minutes to be eligible to win $100.
| Access Date | Quiz Result | Score | Actions |
| --- | --- | --- | --- |
Attendees
Click here to view the current list of RESPRO28 attendees.
RESPRO28 E-Brochure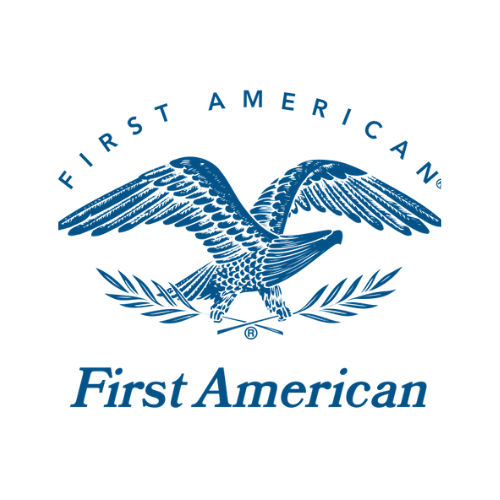 JOIN OUR CONTEST FOR THE RAFFLE PRIZE!
JOIN OUR EXHIBITOR BOOTH SCAVENGER CONTEST FOR THE RAFFLE PRIZE!
• Visit at least 6 of our 7 virtual exhibit booths in the Exhibit Hall
• Find the Clue Word on that exhibitors page and submit on the form
• Submit the form below for a chance to win a Nespresso Coffee Machine or a Complimentary Registration to this years RESPRO Fall Seminar.
• Must Submit all answers by 4pm EST on Thursday April 8th
Optimal Browser Note
For optimal use, please use only Firefox, Chrome, or Edge. Internet Explorer 11 is not compatible with this virtual platform.