Frequently Asked Questions & Tech Support Information
For Technical Support, please send an email to Respro@meetingachievements.com
What is my login info?
You will need to first login to the conference site using the email you used to register and password: RESPRO2020
---
How do I access the sessions?
You should have received a confirmation email with detailed instructions called the "Know Before You Go". Within that email there is a link which directs you to the login area.
Alternatively, you can access any of the sessions by clicking "Program" in the top menu bar or block at the bottom of the home page.
From there, select the conference session you would like to view. Click on any session title and access the "View Session" button. Simply click on talk that you want to view, and click on View Session towards the right. You will be able to access 15 minutes in advance of the start time each day as an attendee and 30 minutes in advance as a speaker or moderator.
---
Will I be able to view the recorded archive of these virtual conference sessions?
The virtual sessions are being recorded and all registrants will have access to them. All sessions will be posted 5 business days after the live session takes place. The process will be similar to how you login for the live programs, but you will be able to view at your convenience "On Demand."
---
How can I receive CLE's for the conference?
Please contact Rae Brevard at RBrevard@respro.org for more information.
---
I am having trouble with streaming audio, I can't hear the speaker through my computer speakers, the streaming stopped… what do I do?
If you are not able to hear any audio through your computer speakers first check to make sure your speakers are not muted or turned off.
The next step is to refresh your screen by pressing the F5 key on your keyboard or clicking the "refresh" button in your web browser.

If you continue to have technical issues send an email to Respro@meetingachievements.com
---
The slides are not loading; I can't see the slides, other technical issues.
Please ensure your device meets hardware, software and bandwidth requirements

Step 1: Perform a browser test (CLICK HERE)
Step 2: Please review the following Technical Requirements and be sure your system and networks are up to date.
Minimum System Requirements:
2.0Ghz Processor or faster 2 GB RAM (Greater than 2 GB recommended)
Minimum Browser Requirements:
Browser must support HTML-5. To detect your browser version, run https://whichbrowser.net/
Windows 7 or later Mac OS X 10.9 or later Chrome 60 or greater Firefox 52 or greater Edge 14 or greater Safari 10 or greater iOS 10 or greater Internet Explorer 11
IP Addresses and Ports to Allow for HTML5:
72.32.161.112 port 80, 443 (web and audio)
72.32.200.104 port 80, 443 (web and audio)
72.32.221.65 ports 80, 443 (web and audio)
72.32.221.66 ports 80, 443 (web and audio)
67.203.7.114 ports 80, 443 (web and audio)
Other Recommendations: It is recommended that you use a PC or MAC with an updated Internet Browser. Make sure you have pop-ups blockers disabled in your Internet browser settings. Make sure that your internet browser is Active X enabled. Wifi is not recommended. The problem with WiFi is signal strength can vary causing bandwidth to increase or decrease. We recommend a wired connection. A wired connection gives a consistent signal and consistent bandwidth. A wired connection provides a better experience. Audio (sound) is projected through your computer speakers. Be sure your computer is equipped with speakers or the room where the conference is being broadcast is equipped with speakers so you can hear the presenters.
Need Further Technical Assistance? Please send an email to Respro@meetingachievements.com
| Access Date | Quiz Result | Score | Actions |
| --- | --- | --- | --- |
Attendees
Click here to view the current list of RESPRO28 attendees.
RESPRO28 E-Brochure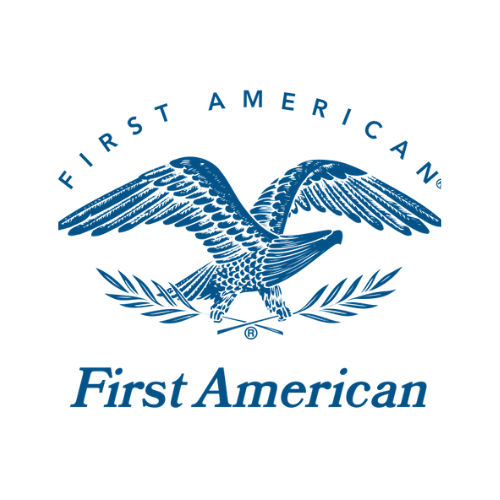 JOIN OUR CONTEST FOR THE RAFFLE PRIZE!
JOIN OUR EXHIBITOR BOOTH SCAVENGER CONTEST FOR THE RAFFLE PRIZE!
• Visit at least 6 of our 7 virtual exhibit booths in the Exhibit Hall
• Find the Clue Word on that exhibitors page and submit on the form
• Submit the form below for a chance to win a Nespresso Coffee Machine or a Complimentary Registration to this years RESPRO Fall Seminar.
• Must Submit all answers by 4pm EST on Thursday April 8th
Optimal Browser Note
For optimal use, please use only Firefox, Chrome, or Edge. Internet Explorer 11 is not compatible with this virtual platform.